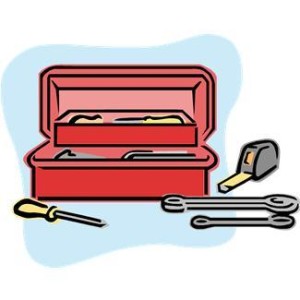 Need help navigating through the research process? Take advantage of this collection of research tools!
Info's Research 4 Success.
Visit the Harvard Guide to Using Sources for assistance with locating, evaluating, integrating, and citing sources along with tips to avoid plagiarism.
Using Wikipedia to Begin Your Research Project
How do I determine the type of resources I need?
Skimming and Scanning for Resources and Search Terms
Website Evaluation Guide (from EasyBib)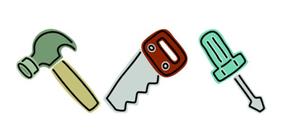 Citation Help & MLA Guidelines
Quotations, Summarizing, and Paraphrasing