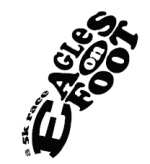 JOIN TEAM LIBRARY!
 Eagles on Foot 5K Run — Saturday, May 3 –  9:30 a.m
Join Team Library to help raise money for the Holy Cross Mission in Haiti. We can compete for the fastest average time, slowest average time, most creative team name, and best uniforms. Entry fee for students is $15.
See Mrs. Milowicki for an entry form and more details!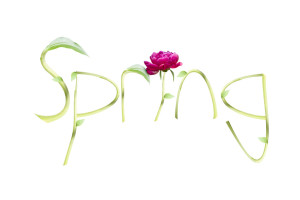 The SEHS Library will be CLOSED on the following days this month:
Friday, April 4
Thursday, April 17 through Monday, April 21
Friday, April 25